Cut Make Trim ( CMT ) Service
Cut Make Trim ( CMT ) Service
Regular price
$150.00 USD
Sale price
$150.00 USD
Regular price
Unit price
per
Sale
Sold out
Details
We are glad to make garments in the fabric you may send.
Place your order on this page.
The address to send the fabric is below. We recommend this service as we have subsidized the cost of our Fedex/DHL return shipping, resulting in a faster and reliable service.
Attn: Roshan Swamy

Avacci Telagio Pvt Ltd 
No. 91, 11th Main, Hongasandra,
Begur Main Road, Bangalore 560068
India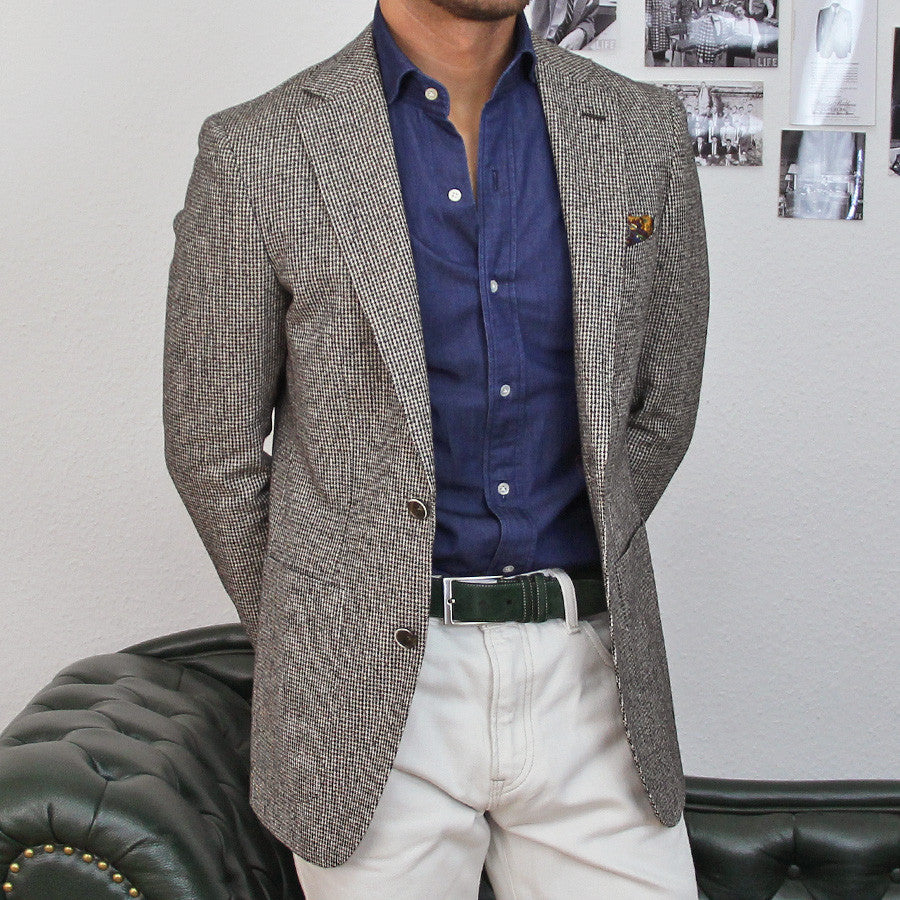 Good result but i find it rather expensive
The resulting shirt was a good fit as usual with Luxire orders. I do however find the price high for this service considering I supplied the cloth. I also got the Luxire premium pearl buttons, but they were a disappointment, not very different from the regular Luxire shirt buttons which don´t feel or look like real mother of pearl buttons in my opinion.
Puzzling pricing
Quality is excellent, but pricing is confusing. As another reviewer notes, this service is considerably more expensive than if Luxire use their own cloth. Also, they've inflated the prices in recent years. I remember when CMT for a jacket stood at $450 and $100 for trousers, and I don't believe that the current costs reflect their true costs, as these will be much lower. So it's really quite disappointing that they've chosen to penalise their most discerning customers. I should note that I'm a loyal customer of more than five years, who's spent several thousands of dollars with Luxire, so this is more a plea to be more generous to your best customers, rather than a complaint.
Well done, but I do not understand the pricing
I had used the CMT service and had one pant copied from well fitting pant which I sent to Luxire. All turned out very well. The only thing I do not understand is the pricing. One pant CMT costs 150 USD, while having a pant made to measure from Luxire including the cloth starts at 80 USD. While the latter includes tailoring and (cheap) cloth, CMT is just the tailoring at significantly higher cost.
Great CMT service
Found some madras cloth on eBay and got it sent to luxire HQ. Two shirts came out brilliantly. Will use CMT again.